There are two main parts to how this Procedures System works. 
The first is to learn how to record and compile procedures in a logical and efficient manner.
The second is to build a manual online that your whole team can access in a couple of mouse clicks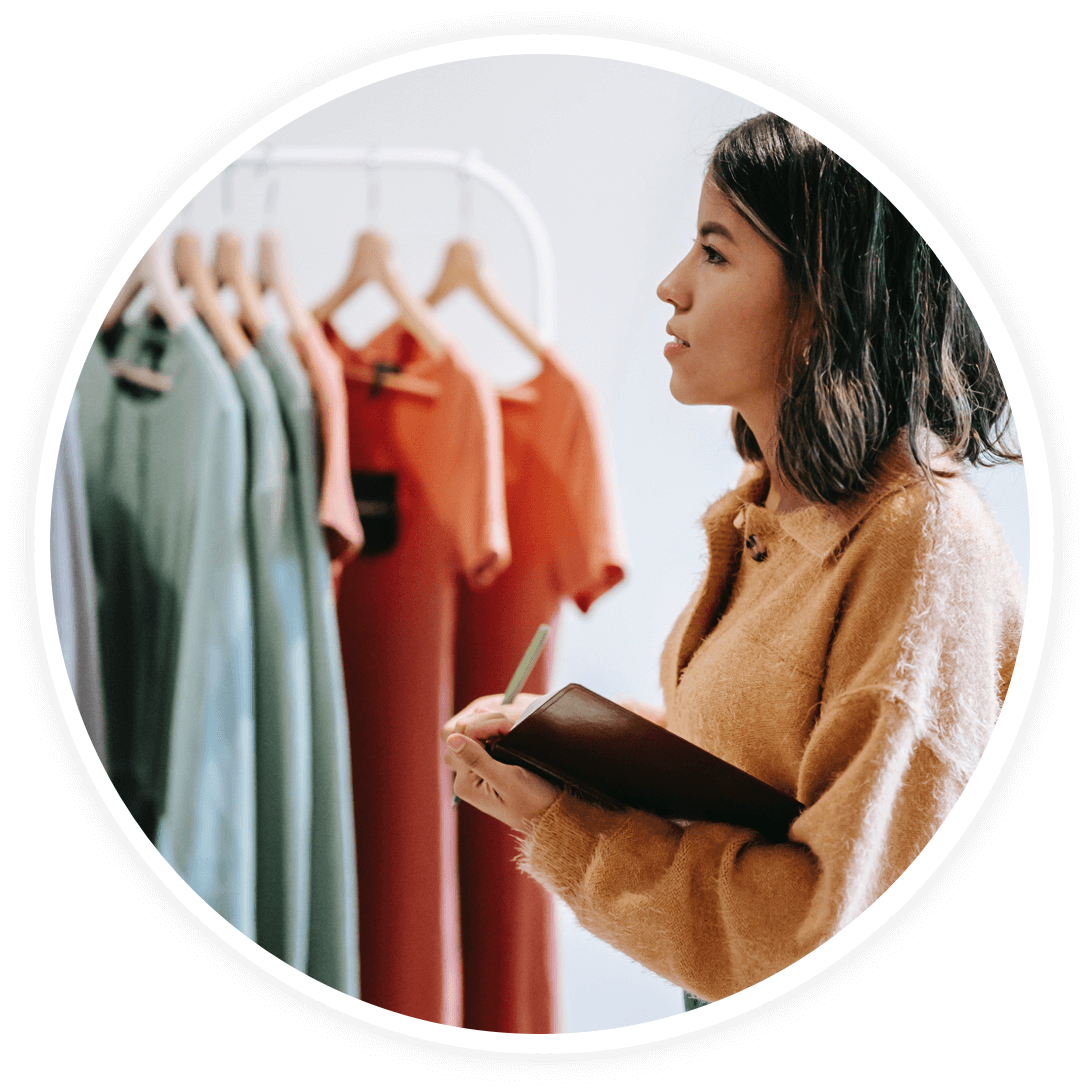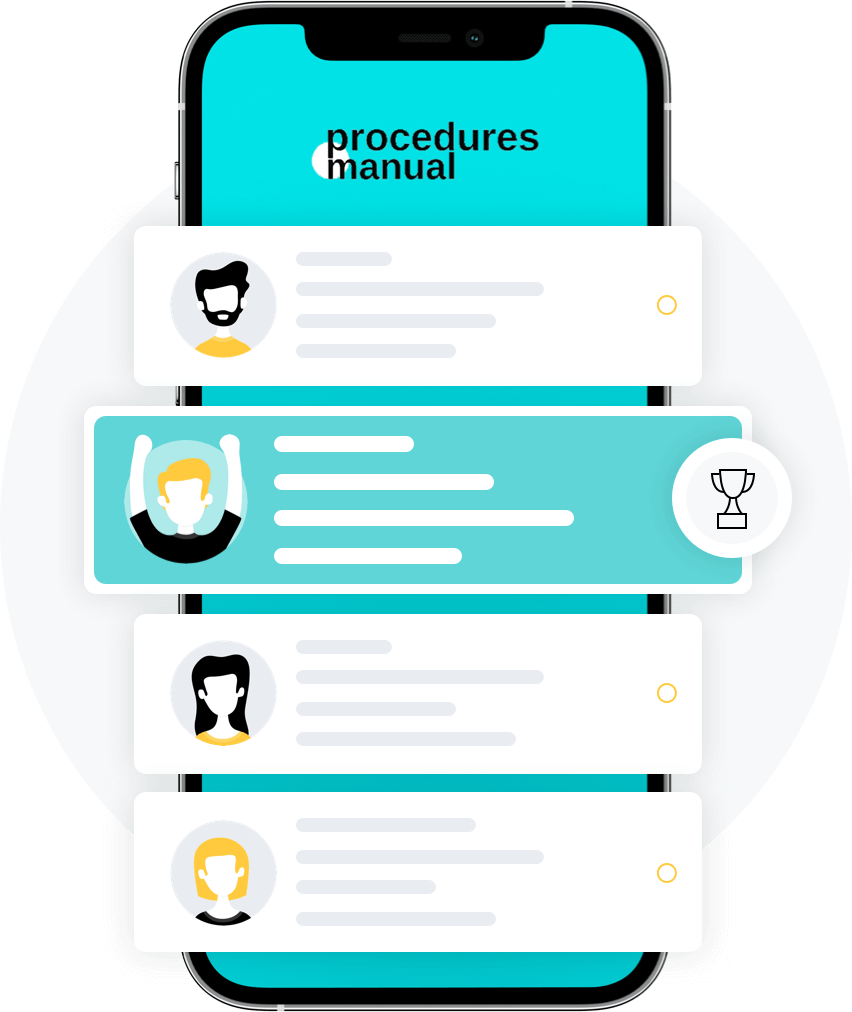 Step 1.

Appoint a Procedures Champion in your business
Without a Project Driver nothing gets done. Find that special and capable person in your organization who has the spark and we will teach them all they need to know.
They can be from any level of the organization.  
There is not much work involved in this title but they become the hero that coordinates spectacular results. 
Step 2.

Enrol the Champion in the one day course on "All About Procedures"
If you are going to systemize your business you might as well do it correctly. This workshop teaches your Procedures Champion all they need to know.
It's live, online and fun. The simple flow of the day effortlessly builds knowledge and expertise. No prior qualifications required.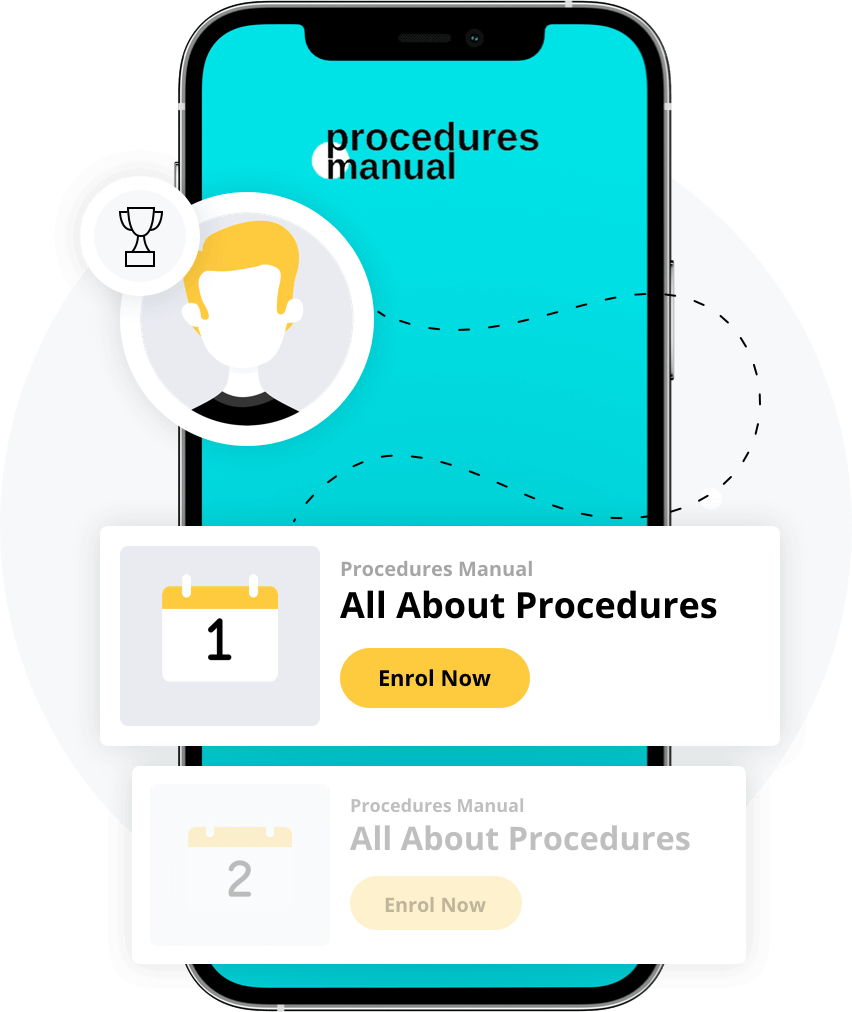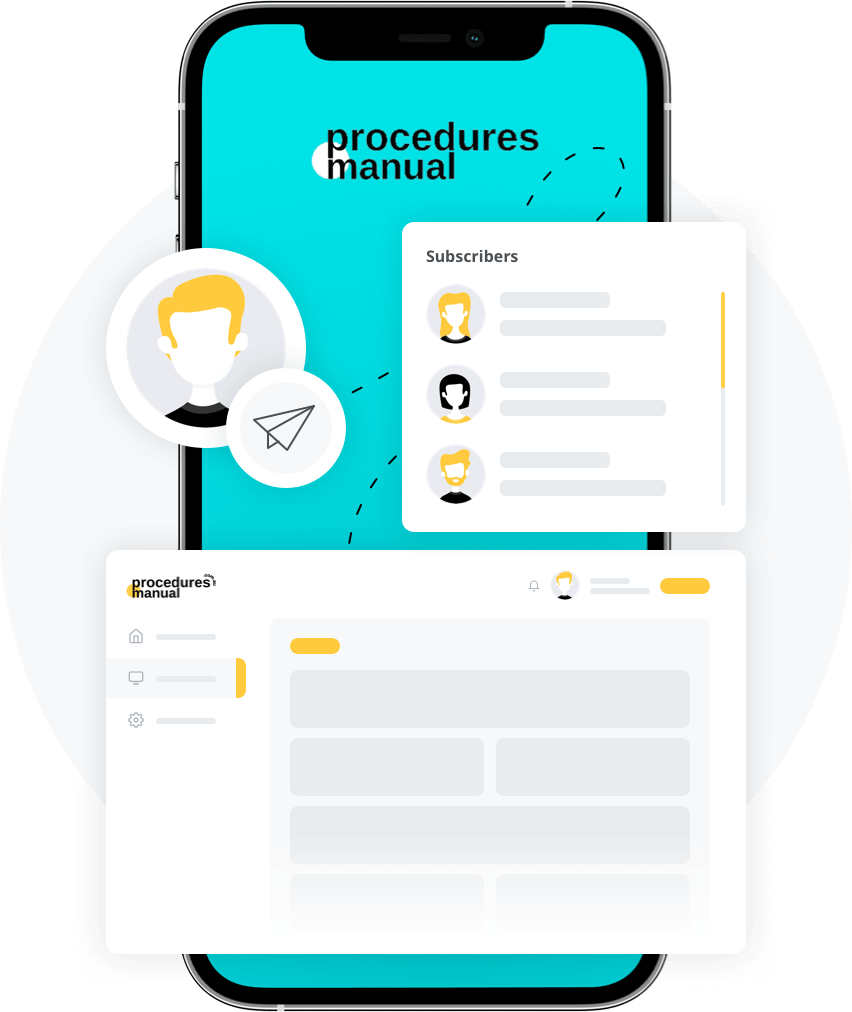 Step 3.

Subscribe to the Online Procedures Software
There is no point making a paper folder. Nobody will use it.
Our software allows your team to see any Procedure in a couple of clicks, from anywhere. It's even quicker and easier than asking someone else in the office how to do something!
Step 4.

Build the Index list of all that happens in your business
The structure of your Procedures System is super important. It must be intuitive and simple but still cover the hundreds of individual tasks a typical business does.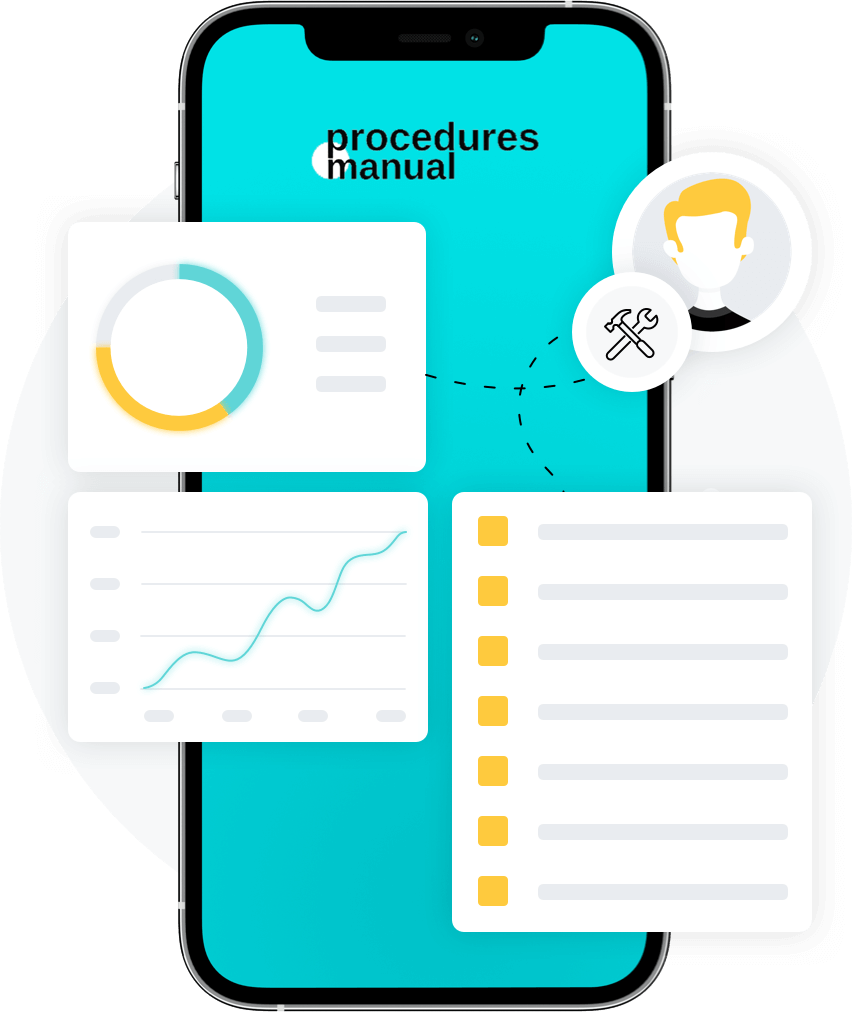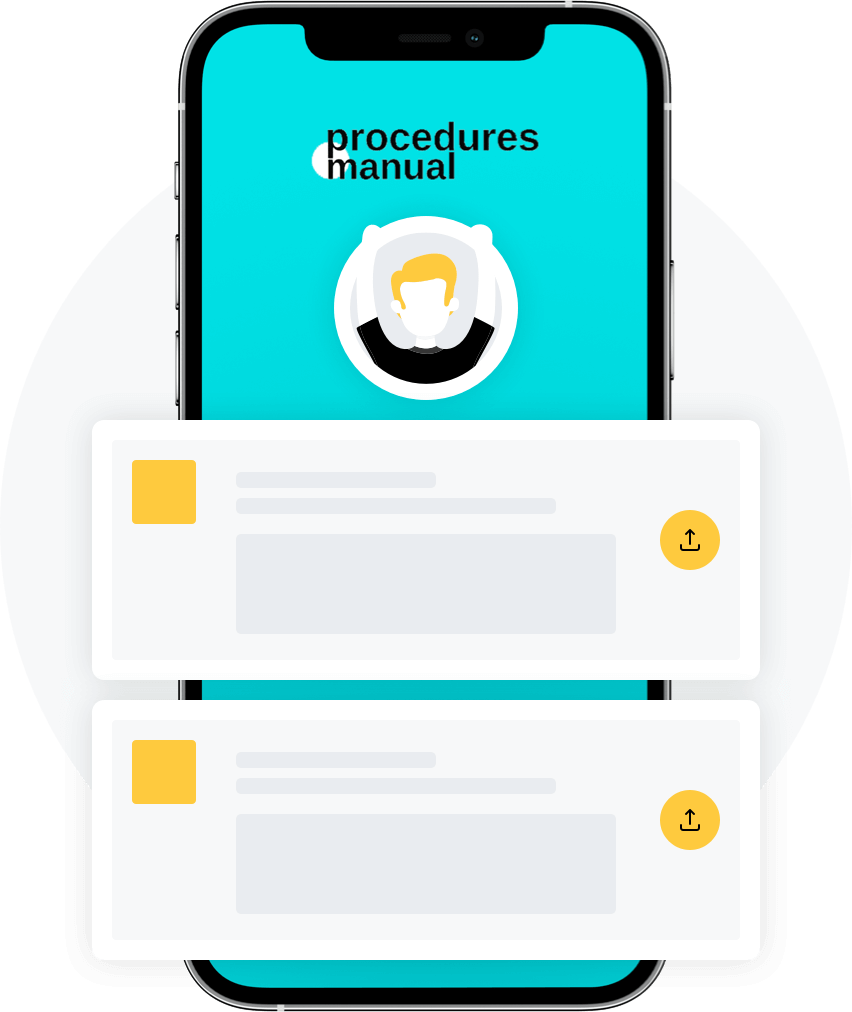 Step 5.

Gather the way each is done and upload it to the manual
Harness the power of your team by each sharing their expertise in small steps to build a result to be proud of. 
Not only that but it will save time and stress for the lifetime of the business. 
Get in touch to

discuss your procedures!
Book a session with our helpful team over the phone or via email.
I will be using these systems for years to come.
Set me up for success – It will be a challenge but I'm up for it!!
I feel like I have got a head start on all my competitors – I bet they don't know half of this.
This course paid for itself over and over.
Gave a true insight, They never taught me this in my business degree.