Teams are too busy to go look for a book.
It is inefficient to keep a book up to date 
Security is better with easy changes if staff leave​
Videos and Documents like checklists can be linked
Support documents only printed when needed – latest version ​
No more pigeon holes and running out of forms ​
Procedures For Your Business.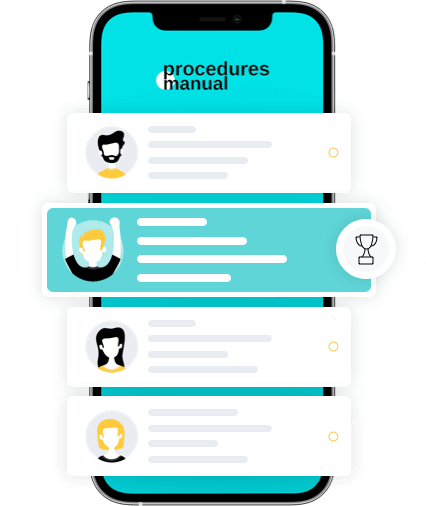 Step 1
Appoint a Procedures Champion in your business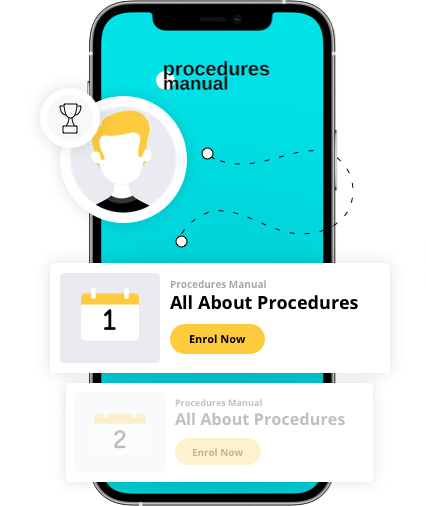 Step 2
Enrol the Champion
in the one day course on
"All About Procedures"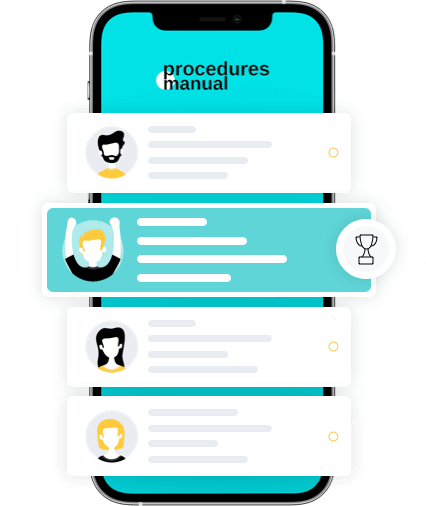 Step 3
Subscribe to the Online Procedures Software​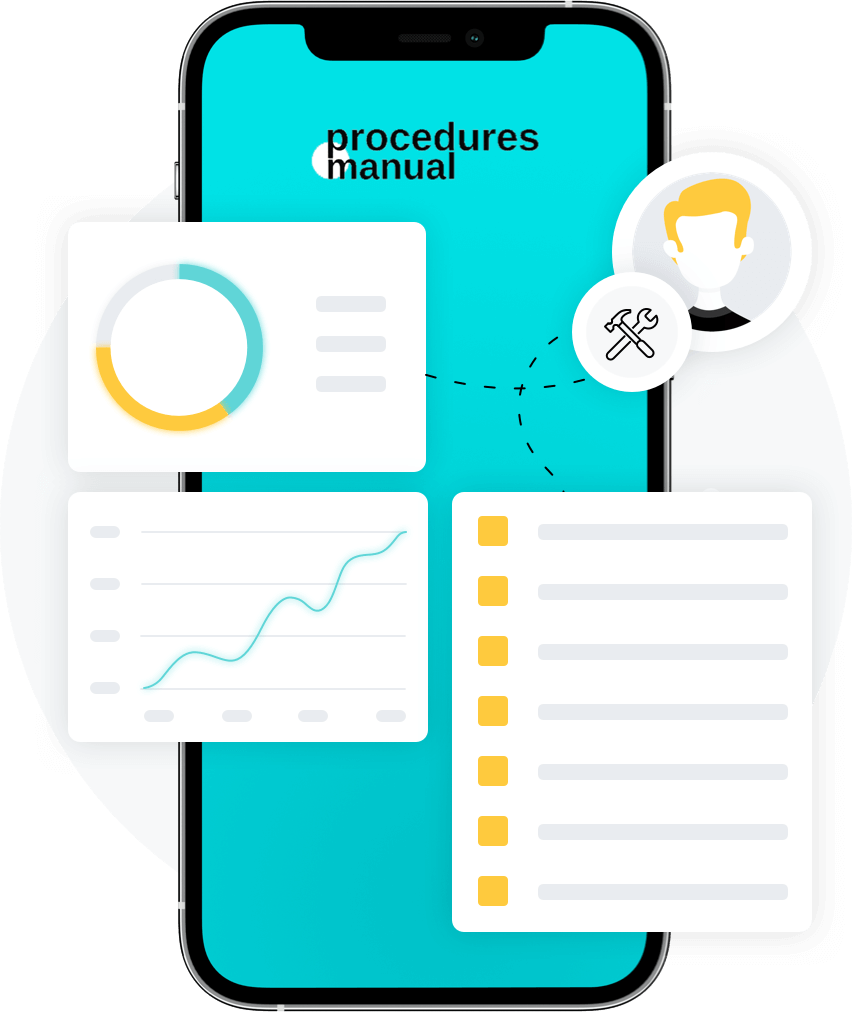 Step 4
Build the Index list of all that happens in your business​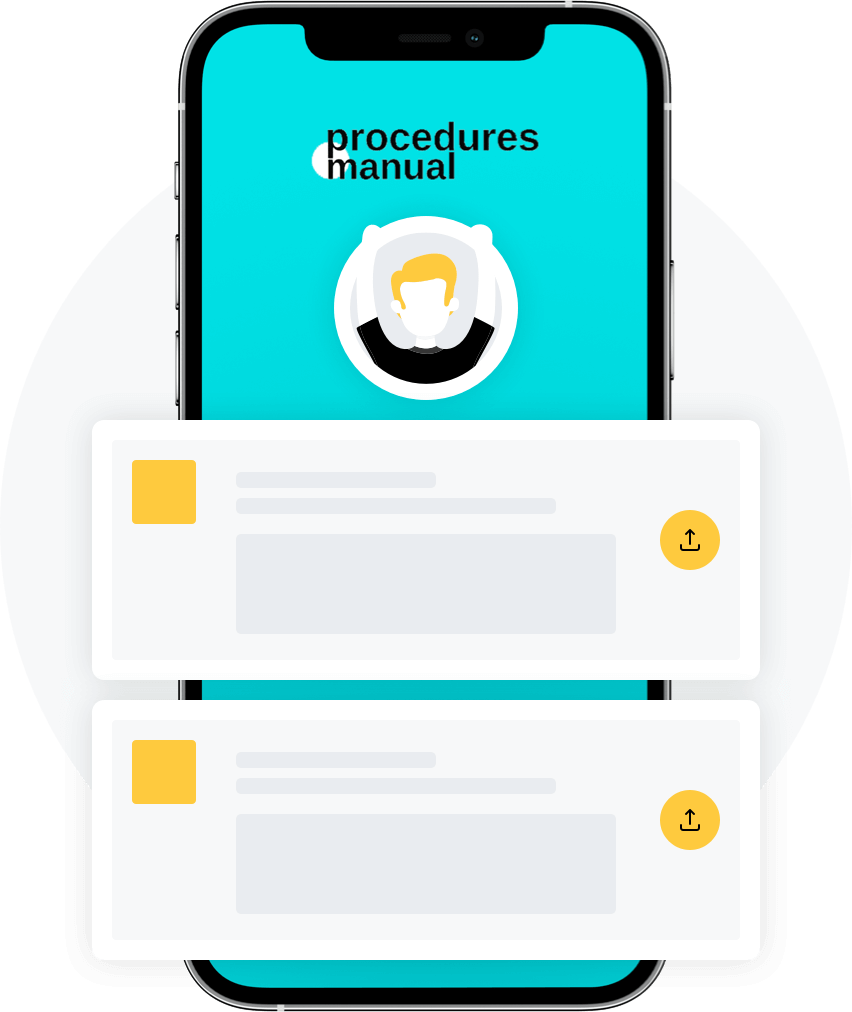 Step 5
Gather the way each is done and upload it to the manual​
I will be using these systems for years to come.
Set me up for success – It will be a challenge but I'm up for it!!
I feel like I have got a head start on all my competitors – I bet they don't know half of this.
This course paid for itself over and over.
Gave a true insight, They never taught me this in my business degree.